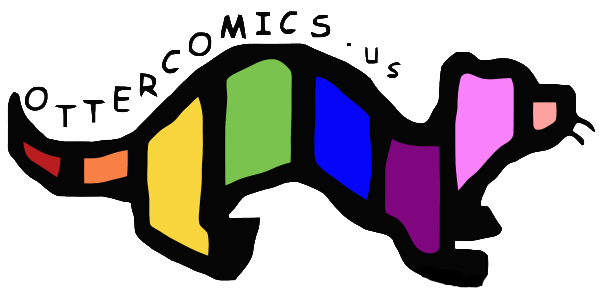 Welcome to Ottercomics US!
Bringing you to the main page...
We're glad you came to check us out for a source of comics, web sonics, puzzles and more.

This page should refresh and take you to our index page. If it doesn't in a couple seconds, click here to go to the index manually. Enjoy!