Welcome to Otter Island!
On this website, we will be posting stories and pictures all about the mysterious and mystical land of Otter Island, the magical place inhabbited by friendly talking otters.

Today's comic: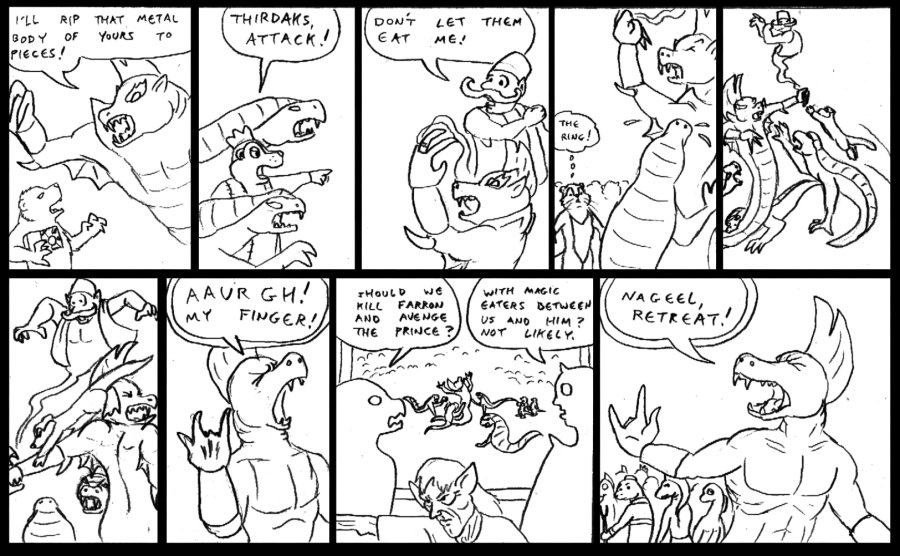 ---
---
Today's gallery picture: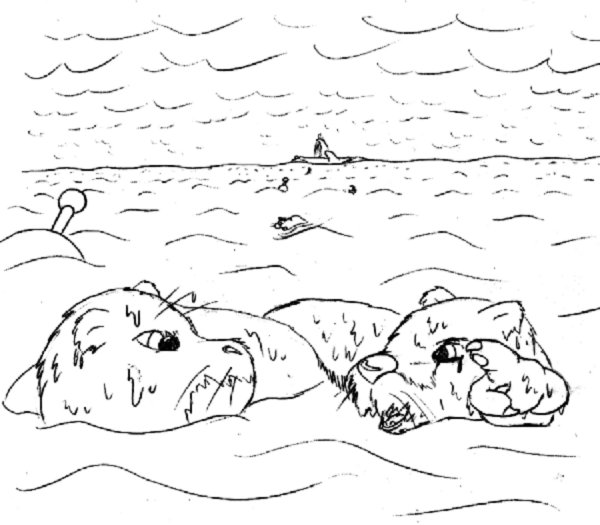 Two determined swimmers test themselves on the Otter Day Eve endurance challenge.

---
Be sure to check out


Remember Otter Day, January 30th.
Check out the forum to find out how you can celebrate.
Otter Day 2005 presents

Otter Island is brought to you by:


This comic is sponsored by
Mr. and Mrs. Mouse